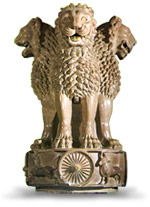 FOR PENSION AND GPF INQUIRIES IVRS
PHONE NO.040-23231212
(15LINES).
The following Information can be accessed by the G.P.F.Subscribers:
* GPF Information by all the State Government
employees
except IV Class
Employees.
* Balance at credit as on Date.
* Current Year's Debits.
* Missing Credits.
* Status of final Withdrawal.
* Account General Andhra Pradesh Main Website
.
CLICK HERE
* For update your mobile No.& Download your A.G.G.P.F.Slips
.
CLICK HERE